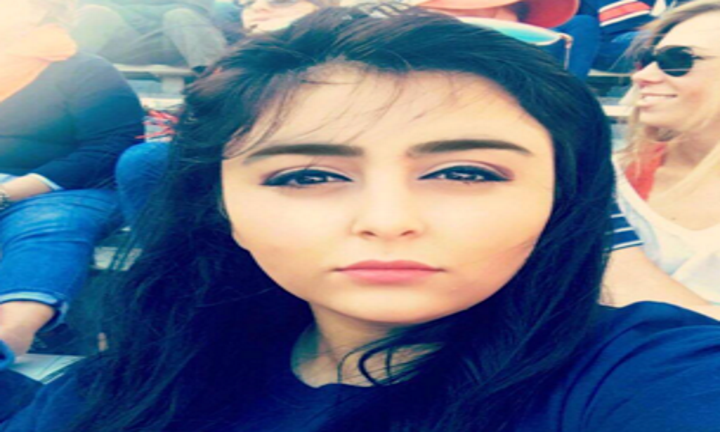 n 2008 I joined Yarmouk University at The Faculty of Archeology and Tourism; I studied tourist guidance for three years and a half. In 2012, I continued my studies in The Faculty of Tourism and Hotel Management as a master student, where I got more knowledge about the hospitality industry.
After I had graduated from Yarmouk University, I joined the workforce and started my career in Movenpick Hotels Aqaba; then I moved to the King Hussain Bin Tala Conference Center and Hilton in the Dead Sea. Throughout my short career I was looking for opportunities to continue my graduate studies, and when the chance to apply for a scholarship in Mutah University came, I did not hesitate.
In 2015, I finished all the requirement to start my scholarship and traveled to the United States to start my P.H.D in tourism marketing at Auburn University. Hopefully, I will be back shortly to start working in Mutah as an academic staff member there.
Email: This email address is being protected from spambots. You need JavaScript enabled to view it.