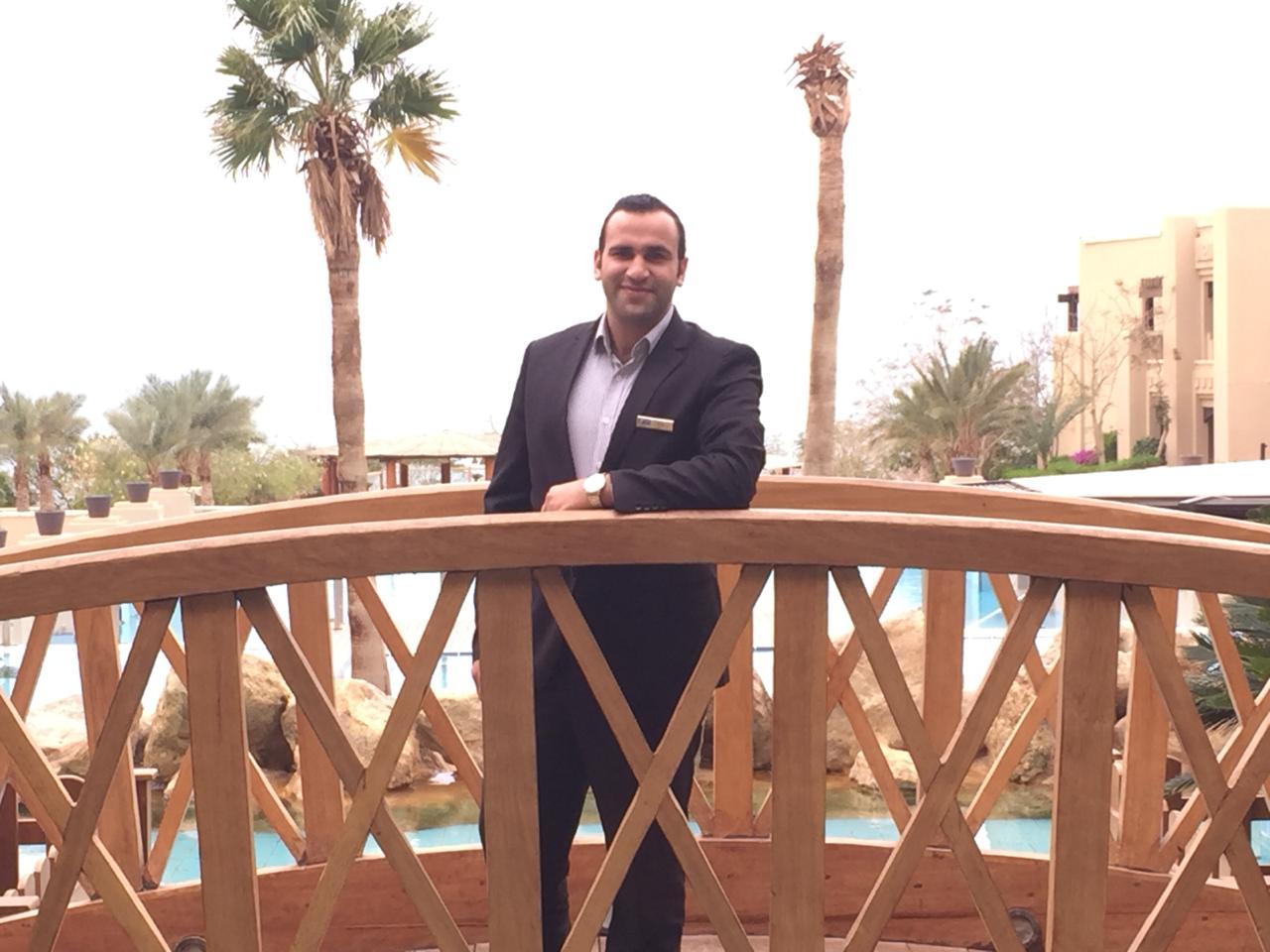 My Name is Omar Shatnawi, I have studied Hotel Management in Yarmouk University and graduated in 2018 with excellent GPA. During my study in the university I had a great opportunity to travel to Romania with Erassmus + program, an opportunity thathelped me to develop and improve my personality, language skills, my way of thinking and how to be an independent and self-confident person.
Soon after my graduation, and after meeting the job's requirements, with a satisfying interview I have got a job opportunity at IHG " InterContinental's Hotel Group " As a human resource &learning and development officer ".
Any than to my university (Yarmouk University) and my faculty (Tourism and Hotel Management).
E-mail:This email address is being protected from spambots. You need JavaScript enabled to view it.